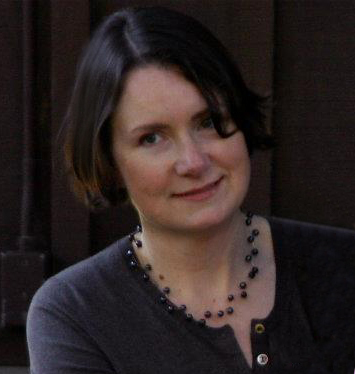 Hello!
I am a freelance graphic designer and illustrator located in beautiful
Seattle, Washington. I enjoy creating design that stands apart. I'm looking to
collaborate and build long lasting working relationships. I will take your project
from concept to completion, managing every part along the way.
I'd love to chat with you about your upcoming projects!